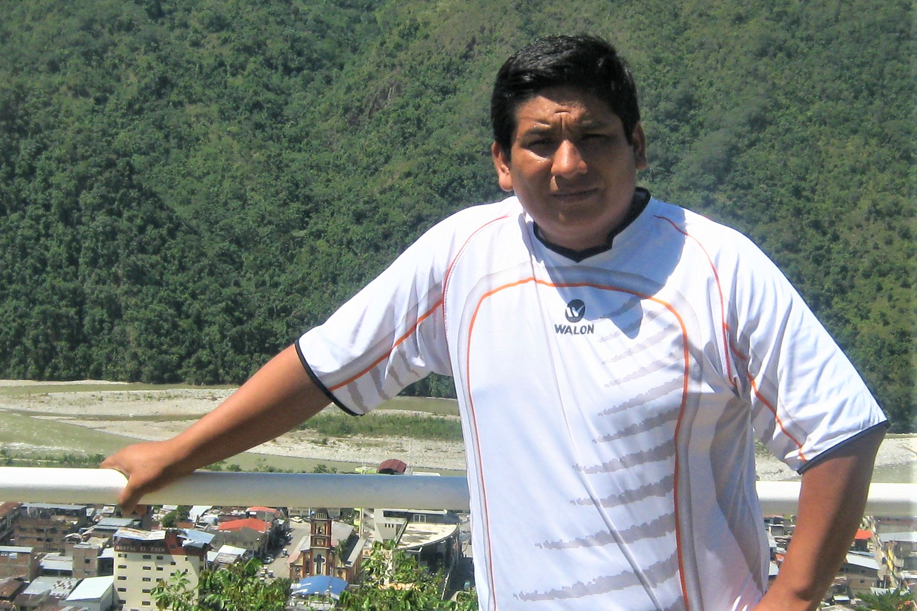 The team members of CIFOR's Global Comparative Study (GCS) on REDD+ regret the recent loss of Dr. David Solis Chávez (1978-2021), who made important contributions to the project during and after his time as a Ph.D. student at North Carolina State University.
David's work with GCS REDD+ included developing a net wellbeing change method to examine REDD+ project impacts on women and most recently evaluating the impact of local REDD+ initiatives on household forest revenue in Peru.
Born in Huanuco, Peru, David earned his Ph.D. in Forestry and Environmental Resources at North Carolina State University in 2017 and went on to serve as a professor at the University of Piura.
GCS REDD+ researchers and associates would like to take the opportunity to highlight his work and inputs to global research on forests and climate change and express their sincere condolences to his family.
Bogor, Washington D.C., Raleigh, Lima
April 2021