Reference number: 2030
Job Status: Inactive
Job Category: Nationally Recruited Staff (NRS)
Duty Station: Bonn, Stadt
Download PDF:

---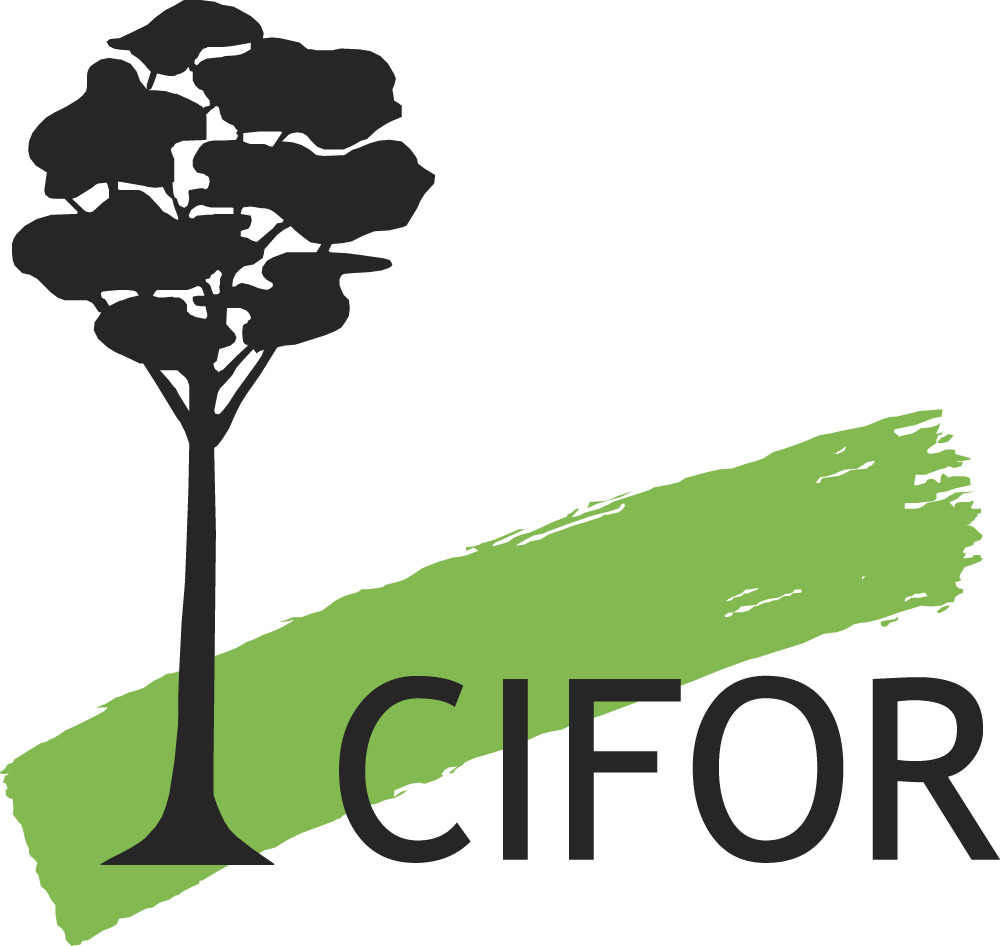 CIFOR-ICRAF
The Center for International Forestry Research (CIFOR) and World Agroforestry (ICRAF) envision a more equitable world where forestry and landscapes enhance the environment and well-being for all. CIFOR-ICRAF are non-profit, scientific institutions that conduct research on the most pressing challenges of forest and landscape management around the world. Using a global, multidisciplinary approach, we aim to improve human well-being, protect the environment, and increase equity. Our work focuses on innovative research, developing partners' capacity, and actively engaging in dialogue with all stakeholders to inform policies and practices that affect forests and people. Our work spans the globe, with expertise in the 'global South'. Founded in 1993 and 1978 respectively, CIFOR-ICRAF began merging on January 1, 2019. They are members of CGIAR, a global research partnership for a food secure future dedicated to reducing poverty, enhancing food and nutrition security, and improving natural resources.
CIFOR-ICRAF is looking for a

Communications Specialist
Overview
The position will provide support for strategic planning, messaging, monitoring and analysis of all communications activities to ensure impact focus and consistency.The position will report directly to the Director of Communication, Outreach and Engagement (COE) and be a central strategic function within the department, assisting the Director in a consistent strategic planning, execution and monitoring of communication activities. The role requires a continuous interaction with the respective COE Heads, the COE staff, communication focal points in the regions/themes, research staff and other relevant internal counterparts.
Duties and responsibilities
Oversee central calendar of all communication activities, including events, at CIFOR-ICRAF and ensure according quality

Assistance in aligning the communication calendar according to core topics and audience priorities

Closely liaising within the COE team and with relevant internal counterparts within CIFOR-ICRAF

Assistance in managing a pipeline of content across all areas of activity

Develop and maintain updated set of key messages a) at institutional level and b) per research area to enable focused and consistent messaging across the institution

Develop a mechanism for consistent monitoring and impact measurement across all communication channels

Monitor impact and Return On Investment (ROI) of communication activities/channels and develop recommendations for further increasing the impact of communication activities across all channels

Manage and oversee content composition of regular newsletter for a) staff, b) for Board of Trustees (BOT), and c) for external stakeholders to reflect core topics and messages

Other ad-hoc communication tasks and projects related to the Director´s agenda, such as preparing meetings, presentations

Education, knowledge and experience
Master's degree in communications, journalism or a related, relevant field
A minimum of 5 years of progressive experience in strategic communications planning, messaging and monitoring
Proven ability to manage and steer a central calendar of communication activities
Experience in developing, rolling out and analysing impact metrics essential
Excellent understanding of different communication formats and channels
Experience in managing complex communication projects and campaigns with multiple participants and in a fast-paced environment essential
Proven ability to draft key messages and build a messaging framework
Experience in drafting presentations and notes on strategic communication topics essential
Proven ability to coordinate content contributions within a team and / or across teams; ability to build strong working relations with counterparts
Experience in the areas of environmental science or related topics is an asset.
Native-level English skills essential; further languages a distinct advantage
Personal Attributes and Competencies
Analytic, structured approach essential
Affinity to analyse metrics and derive clear recommendations
Be self-motivated and results-focused
Flexibility and ability to work effectively across different time zones
Attention to detail and focus on quality output is essential
Reliability and persistence
Welcome the opportunity to work autonomously as well as within a team
Resourceful and skilled at creative problem solving
Proven ability to work well under pressure and manage a high work-load efficiently
Be able to manage multiple projects and proven ability to keep track of multiple deliverables at once
Be able to synthesize complex information quickly
Be a team player and have outstanding interpersonal skills
Strong client service approach and ability to interact with stakeholders of all levels
Ability to handle sensitive issues diplomatically and cultivate productive in-/ external relationships
Terms and conditions
This is a locally recruited staff position.
CIFOR offers competitive remuneration in local currency, commensurate with skills and experience.
The appointment will be for a period of 1 year, inclusive of a 6-month probation period, with the possibility of extension contingent upon performance, continued relevance of the position and available resources.
The duty station will be in Bonn, Germany.To apply, please visit our career site at: http://www.cifor.org/careersTo learn more about CIFOR-ICRAF, please visit our websites at: http://www.cifor.org and www.worldagroforestry.orgCIFOR-ICRAF is an equal opportunity employer. Staff diversity contributes to excellence.
Application process
The application deadline is
20 Oct-2020
We will acknowledge all applications, but will contact only short-listed candidates.
Apply this job
Download
Another open position
---
General Call for Applications - Science Roster (International)
Based in Various Location
---
General Call for Applications - Consultant Roster (Consultancy)
Based in Various location
---
Full-Stack Web Developer (National Recruited Staff (NRS))
Based in Bogor, Indonesia
---
Social Safeguards Consultant (Consultancy)
Based in Livingston, Zambia
---
Science Communications Intern (Internship)
Based in Bogor, Indonesia
---