Reference number: 2016
Job Status: In-progress
Job Category: Consultancy
Duty Station: Home based,
Download PDF:

---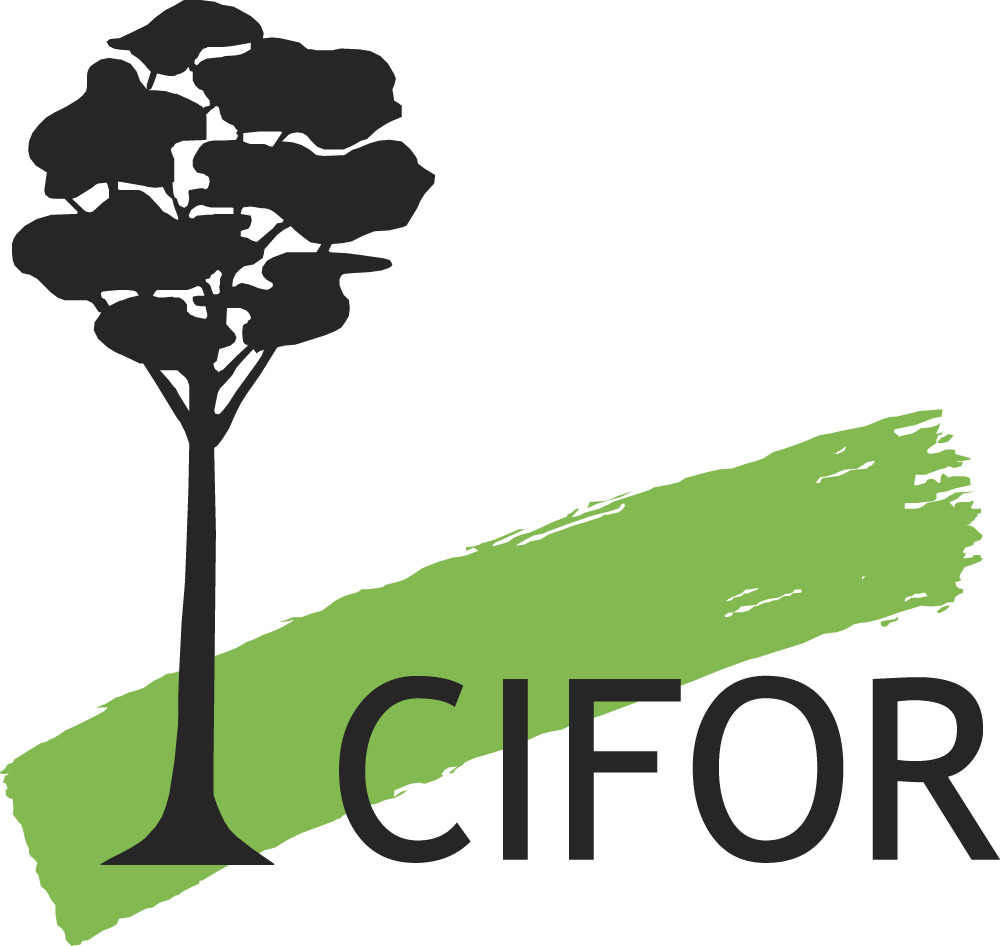 ILC Asia and CIFOR are looking for

GLF Knowledge Assistant Coordinator
Overview
The Global Landscapes Forum (GLF) is a partnership initiative led by CIFOR through its GLF Team. The team is based in the new CIFOR office in Bonn, Germany and the CIFOR headquarters in Indonesia. The GLF Team is responsible for delivery on all GLF activities, and for expanding the GLF partnership and community. The Global Landscapes Forum (GLF) is the world's largest multi-stakeholder platform on integrated landscapes, which aims to create a movement of one billion people around productive, prosperous, equitable and resilient landscapes. Founded by CIFOR, UN Environment and the World Bank, with 29 charter members among the world's leading development organizations, and core funding provided by the German Government, the GLF operates from a Secretariat in Bonn and focuses on five main themes: Restoration, Finance, Rights, Food and Livelihoods, and Measuring Progress.Since 2013, over 205,000 stakeholders from more than 5200 organizations and 185 countries have engaged with the GLF in person and online, with stakeholders from community and indigenous peoples' organizations, finance, civil society, government, media and youth. We have reached 770 million people online and through traditional media. The GLF is founded on four principles: connecting, sharing, learning and acting, and has produced global conferences in the following cities: Warsaw, Lima, London, Paris, Marrakech, Jakarta, Bonn, Washington D.C., Nairobi, Katowice, Kyoto, New York, Accra, and Luxembourg.From building the investment case for sustainable landscapes, and developing a gold standard for indigenous peoples rights, to supporting the Decade on Ecosystem Restoration, the GLF has been at the cutting edge in hosting and facilitating all manner of discussions to accelerate positive action for people, for the environment, and for the achievement of global climate and SDGs.Together we will create a global force to contribute to achieving the SDGs and climate agenda by creating a positive vision of what we can do if we all work together.BE A PART OF A GLOBAL MOVEMENT. BE A PART OF THE GLF.Objectives of the assignment The GLF operates through five integrated components – Learning, Knowledge, Events, News and Community – each contributing to achieving the vision and to involving one billion people. There has been growing momentum across the GLF to build a decentralized, inclusive moment that unites local communities towards coordinated landscape-level action. The GLF is piloting an online community of practice and convening a model that enables and empowers local leaders with the tools and knowledge to accelerate positive action within their degraded ecosystems, in collaboration with key actors, such as local private sector players, NGOs, academia, youth and government representatives. The primary objective of the Knowledge Assistant Coordinator is to support the Knowledge Coordinator in ensuring that the activities, products, and contribution of the GLF Knowledge Hub are supporting the GLF values and theory of change.
Duties and responsibilities
The GLF Knowledge Assistant Coordinator will support and assist the Knowledge Coordinator in the planning, and operations of the GLF Knowledge Team. This includes knowledge development for GLF events, support to the Youth in Landscapes and GLFx initiatives, and knowledge reviews of all GLF activities, by working in close coordination with team members, management, and other team coordinators.

Coordinate Knowledge team activities, schedules, and plans to meet the overarching goals of the GLF

Establish a positive work culture, working procedures, and methods for team collaboration;

Ensure team deliverables, objectives, and overarching strategy are being met and progress is being evaluated;

Oversee and review work plans across teams (GLFx and Youth), and team members;

Maintain regular communication and collaboration with other GLF Coordinators.

Assist in maintaining relationships with partners and donors to foster the effective sharing and creation of knowledge across the GLF community

Provide guidance in partnership, collaboration, and sponsorship opportunities, and input to funding proposals and concept notes;

Provide knowledge support to emerging and ad-hoc GLF projects and partnership activities;

Work with the Knowledge Team and partners to co-create knowledge products - infobriefs, infographics, white papers, webinars etc.

Coordinate the contribution and leadership of the Knowledge Team to GLF events

Together with the GLF Knowledge Coordinator, identify event objectives, narrative, and agenda, and develop necessary documents (i.e. outcome statements, concept notes, proposals, etc.) in collaboration with senior scientists and other GLF members;

Support the GLF Knowledge Coordinator in managing event session review processes, including liaising with partners to establish the GLF Knowledge Committee, and working with the Knowledge Sharing Coordinator to provide Knowledge Committee feedback and content development for accepted sessions;

Ensure that youth engagement, measuring impact, knowledge curation and creation, and learning are adequately mainstreamed;

Work together with the Knowledge Sharing Coordinator to design and facilitate event sessions.

Education, knowledge and experience
A minimum of M.Sc. degree in Sustainable Development, Nature Conservation, or other similar field;
A minimum of 2 (two) years' experience in science and knowledge management relating to sustainable landscapes;
Management experience in a team-oriented workplace preferred;
Prior experience, or knowledge of, international development and/or environmental policy processes;
Ability to produce high-quality, written content;
Experienced and/or comfortable with remote work.
Personal Attributes and Competencies
Excellent interpersonal communications skills;
Excellent diplomatic and negotiation skills;
Able to find creative solutions;
Able to strategize at both macro and micro levels;
Proven ability to work well under pressure;
Self-motivated, resourceful and energetic
Terms and conditions
This is a full-time consultancy position.
CIFOR's employment conditions follow local labor laws and regulations. CIFOR will employ a suitable candidate regardless of nationality, provided that he/she complies with the local requirements for working at the posting location.
Period of the consultancy is expected to be July 2020 – May 2021.
Work Location: Home based.To apply, please visit our career site at: https://www.cifor.org/careersTo learn more about CIFOR, please visit our website at: https://www.cifor.orgCIFOR is an equal opportunity employer. Staff diversity contributes to excellence.
Application process
The application deadline is
11 Jul-2020
We will acknowledge all applications, but will contact only short-listed candidates.
Apply this job
Download
Another open position
---
General Call for Applications - Science Roster (International)
Based in Various Location,
---
General Call for Applications - Consultant Roster (Consultancy)
Based in Various location,
---
Knowledge Hub Database Management Intern (Internship)
Based in Home-based,
---
ILC Asia Regional Coordinator (National Recruited Staff (NRS))
Based in Bogor, Indonesia
---