Reference number: 20210216
Job Status: In-progress
Job Category: Post Doctoral Fellow
Duty Station:
Download PDF:

---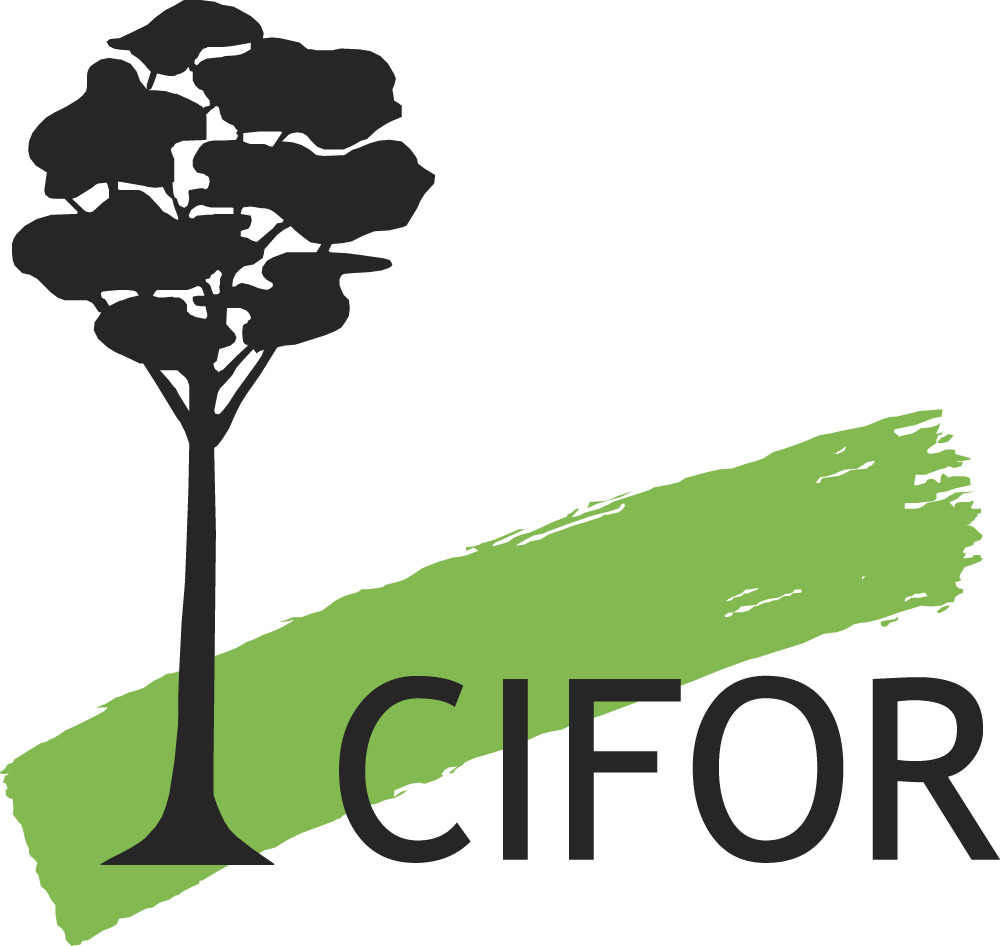 CIFOR-ICRAF
The Center for International Forestry Research (CIFOR) and World Agroforestry (ICRAF) envision a more equitable world where forestry and landscapes enhance the environment and well-being for all. CIFOR-ICRAF are non-profit, scientific institutions that conduct research on the most pressing challenges of forest and landscape management around the world. Using a global, multidisciplinary approach, we aim to improve human well-being, protect the environment, and increase equity. Our work focuses on innovative research, developing partners' capacity, and actively engaging in dialogue with all stakeholders to inform policies and practices that affect forests and people. Our work spans the globe, with expertise in the 'global South'. Founded in 1993 and 1978 respectively, CIFOR-ICRAF began merging on January 1, 2019. They are members of CGIAR, a global research partnership for a food secure future dedicated to reducing poverty, enhancing food and nutrition security, and improving natural resources.
CIFOR-ICRAF is looking for a

PhD Position in Economics of Tropical Deforestation
Overview
The School of Economics and Business, the Norwegian University of Life Sciences (NMBU) offers a 3 year position as a PhD Research Scholar, starting in August 2021.
The PhD candidate will work on a project titled "Deforestation Diagnostics: identifying context-relevant policies to reduce tropical deforestation", under the supervision of Prof. Arild Angelsen, and in close collaboration with the Center for International Forestry Research (CIFOR) and its global comparative study on REDD+.
We are a looking for candidates with the following qualifications:
Master's degree in economics or related fields.
Strong statistical and quantitative skills; experience in using GIS software for analysis of spatial land use data is an asset.
Knowledge of tropical deforestation/land use and forest conservation policies.
Fluency in English; working knowledge of French, Spanish or Portuguese is an asset.
NMBU will offer a well-structured PhD programme in an active research environment, and a strong international network. The gross annual pay is ca. €46 500, and the fellow will be member of the Norwegian national health insurance and pension systems.
The Deforestation Diagnostics project and possible tasks of the PhD student is described here (see topic 3): https://www.nmbu.no/en/faculty/hh/news/node/42330
The application deadline is 1. March 2021.
Further information on the application requirements and procedures is given here: https://www.nmbu.no/en/faculty/hh/news/node/42360
Contact information: arild.angelsen@nmbu.no
Application process
The application deadline is
01 Mar-2021
We will acknowledge all applications, but will contact only short-listed candidates.
Download
Another open position
---
General Call for Applications - Science Roster (Internationally Recruited Staff (IRS))
Based in Various Location,
---
General Call for Applications - Consultant Roster (Consultancy)
Based in Various location
---
Senior Scientist – Integrated Landscape Management (Internationally Recruited Staff (IRS))
Based in Nairobi, Kenya or Bonn, Germany
---
Research Officer on Sustainable Domestic Value Chains of Wildlife, Timber and Cocoa (Nationally Recruited Staff (NRS))
Based in Yaounde, Cameroon
---
Sustainable Finance Junior Consultant (Consultancy)
Based in Home-based
---
GLF Social Media Junior Consultant (Consultancy)
Based in Home-based
---
GLF Social Media Consultant (Consultancy)
Based in Home-based
---
Human Resources Management Information Systems Specialist (Nationally Recruited Staff (NRS))
Based in Nairobi, Kenya or Bogor, Indonesia
---
Compensation and Benefits Specialist (Nationally Recruited Staff (NRS))
Based in Nairobi, Kenya or Bogor, Indonesia
---